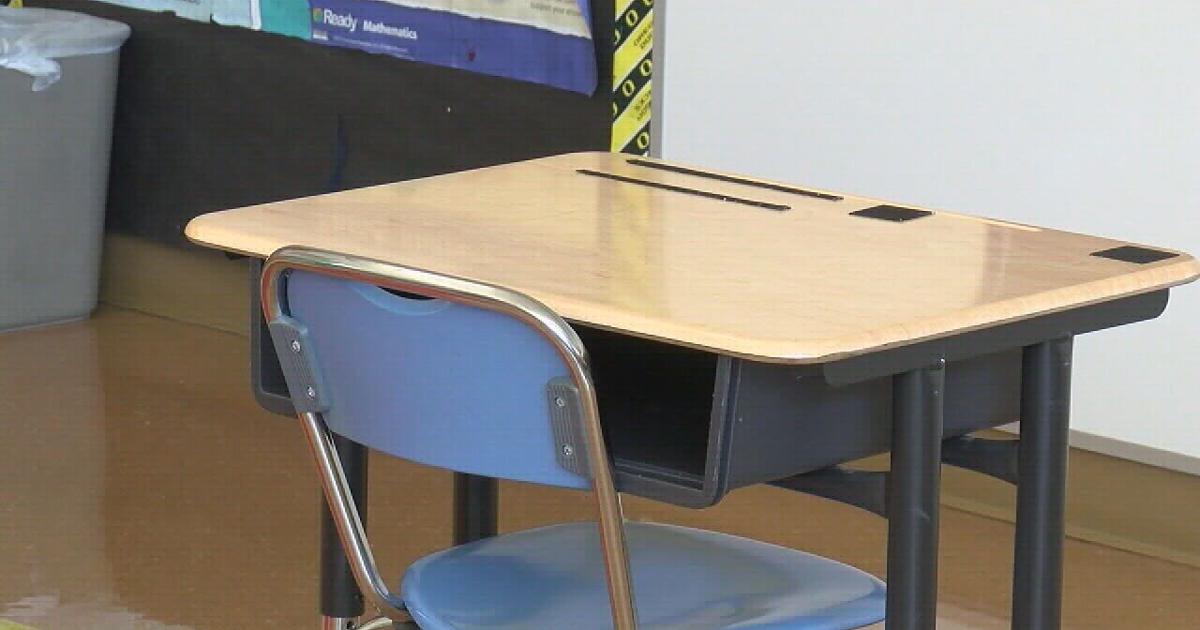 Glide School District finds dangerous lead-based paint dust in abandoned school | New
GLIDE, Ore. — Dangerous amounts of lead-based paint dust were found at a disused college last used to house emergency relief supplies for the 2020 Archie Creek Fire, it was reported Tuesday the Glide school district.
The Archie Creek Fire in the fall of 2020 severely damaged homes and buildings in the community of Glide, and the community secured federal resources from FEMA to help with the recovery. Glide School District said Glide Revitalization, a local nonprofit, took over the distribution of FEMA materials and took over the old college building, which was not used for classes. GSD said Glide Revitalization agreed to renovate the old building in exchange for its use.
After the need for FEMA materials ended, Glide Revitalization planned to use the old college as a daycare center, according to the Glide School District. Due to the age of the building, GSD paid to have the structure inspected and tested for lead. GSD said results in September showed unacceptable levels of lead in paint samples, and evidence of lead dust which inspectors said had been disturbed during the renovations. GSD said it immediately notified Glide Revitalization of the results, and efforts to refocus the former college appear to have stalled while the school district considers its options.
The Glide School District says the safety of local students and children is its highest priority. GSD says it will not allow children into the old college building until it is safe and addresses any emerging legal issues.