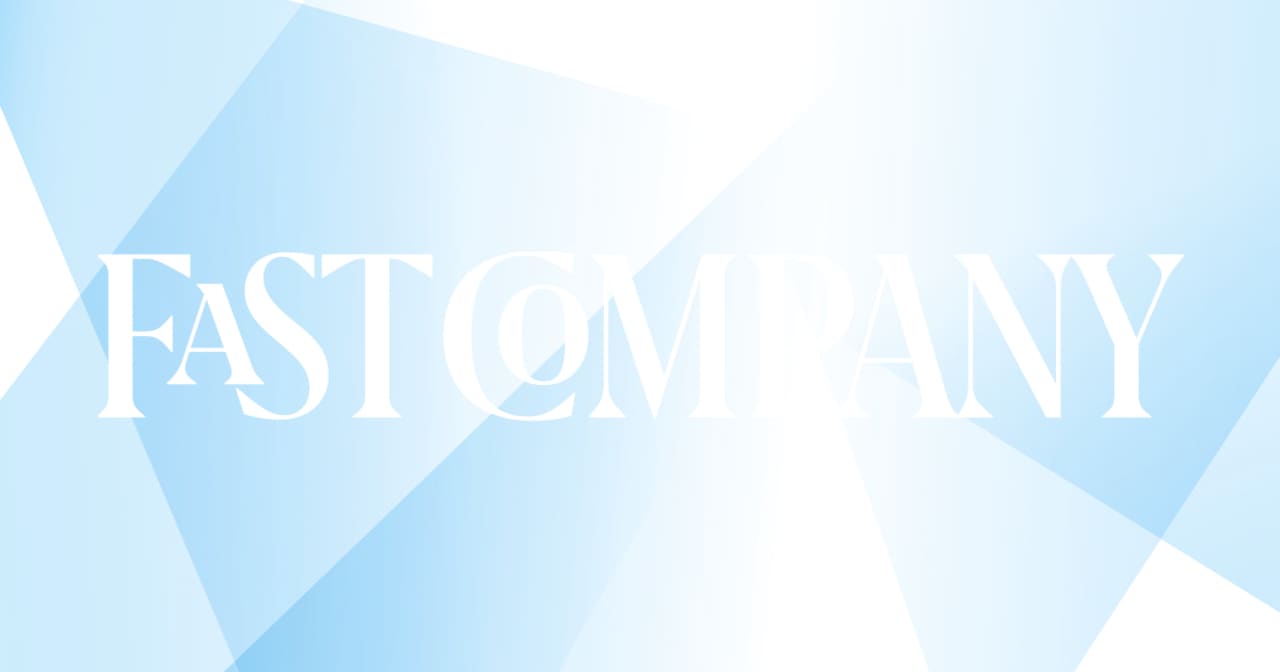 Green buildings ignore their construction emissions
By Matthew L. Cypher and Olivier Elamine 4 minutes Lily
Renderings of Amazon's new HQ2 headquarters in Arlington, Virginia demonstrate innovation and creativity in architecture. The proposed complex comprises 2.8 million square feet spread over three 22-story buildings. The centerpiece of the project will be a swirl of buildings and greenery known as 'The Helix', which will be certified LEED Platinum, the highest sustainability seal issued by the United States Green Building Council. According to Amazon, the resort "will align with Amazon's climate commitment to be carbon-zero by 2040 and advance Arlington and Amazon's joint commitment to be leaders in the fight against climate change. climate change". But will he do it?
Commercial real estate bears an undeniable responsibility in the fight against climate change. In 2016, the built environment consumed 44.8% of all energy in the United States and contributed 38.7% of carbon dioxide emissions, three-fifths of which were produced by commercial real estate. A significant amount of carbon dioxide emissions produced by the built environment occur during the construction phase of a building's life cycle. One term that is quickly gaining in ease in the industry is incorporated carbon. It represents the sum of all greenhouse gas emissions that have occurred during the construction of a building as opposed to those during the operational phase of the building once completed. This concept of embodied carbon deserves much closer examination given its impact, but it is seldom part of the sustainability calculation that most industry participants envision.
Recent research shows that the ratio of carbon released during construction to that of the building's operation exceeds a one-to-one ratio when you consider a very optimistic 50-year lifespan. Indeed, more carbon is emitted during the construction of the asset than during its entire lifespan. The impact of emissions of this embodied carbon is occurring today, while post-construction energy savings occur over the next 30 to 50 years, which is too late.
The commercial real estate industry has developed a number of environmental certifications to demonstrate the environmental sustainability of a real estate asset, such as LEED (in the United States) and BREAM (its European equivalent). The inherent flaw in these certifications is their almost total focus on the operational phase of a building's life cycle and the virtual exclusion of the carbon-intensive construction phase. This reality has led to an industry that has an incomplete and potentially dangerous understanding of the true carbon footprint of any given building.
Unlike operational carbon emissions, which can be more easily addressed through the use of renewable energy sources, there is currently no easy way to reduce carbon emissions from construction. Interestingly, most of the carbon incorporated is not related to the nature of the energy used in the construction process, but to the materials themselves. Cement, which is the most widely used material on the planet after water, emits large amounts of carbon through the chemical reaction that creates it.
The good news is that reducing emissions attributed to the construction of commercial real estate does not require complex technology or substantial investments by taxpayers. Our industry needs to think carefully about new construction given the significant emission load that results from building from scratch and adopt a mindset that first looks at the adaptive reuse of what has already been built. . This would require better education for commercial real estate investors, lenders, architects and occupants. Investors should promote the adaptive reuse and efficiency improvement of existing buildings.
The lending community must also understand their influence given the necessary role of debt capital in a real estate investment, and architects must come up with new approaches that address the issues of functional obsolescence that are common in older buildings. Finally, occupants must also take into account their leadership position in the built environment and consider these renovated assets as good, efficient and inspiring as new constructions and understand that these assets are fundamentally more sustainable and better aligned with the climate transition.
The average office vacancy rate in U.S. cities was 11.5% at the end of 2019, or the equivalent of about 610 million square feet, which is enough to cover about 45 years of net absorption. . The Arlington, Va., Submarket where Amazon is located had approximately 2.1 million square feet of total office availability in the fourth quarter of 2020. The effects of COVID-19 and working from home are only likely to be expected. " increase the availability of space. Priority should be given to the reallocation of this vacant post and new construction should only be used when no viable renovation is possible.
We can't help but think about the impact a company like Amazon could have on the climate change conversation if it complemented its approach with adaptive reuse and integration of existing real estate at headquarters2. The real estate industry needs to think critically about our contribution to climate change and not be lulled into one-dimensional sustainability certifications. The global pandemic has made us wonder how we use space, and we would be well advised to use this time of reflection to consider the true environmental consequences of our investments.
---
Matthew L. Cypher is Atara Kaufman Professor of Practice and Director of the Steers Center for Global Real Estate at the McDonough School of Business at Georgetown University. Olivier Elamine is co-founder and CEO of alstria office REIT-AG.