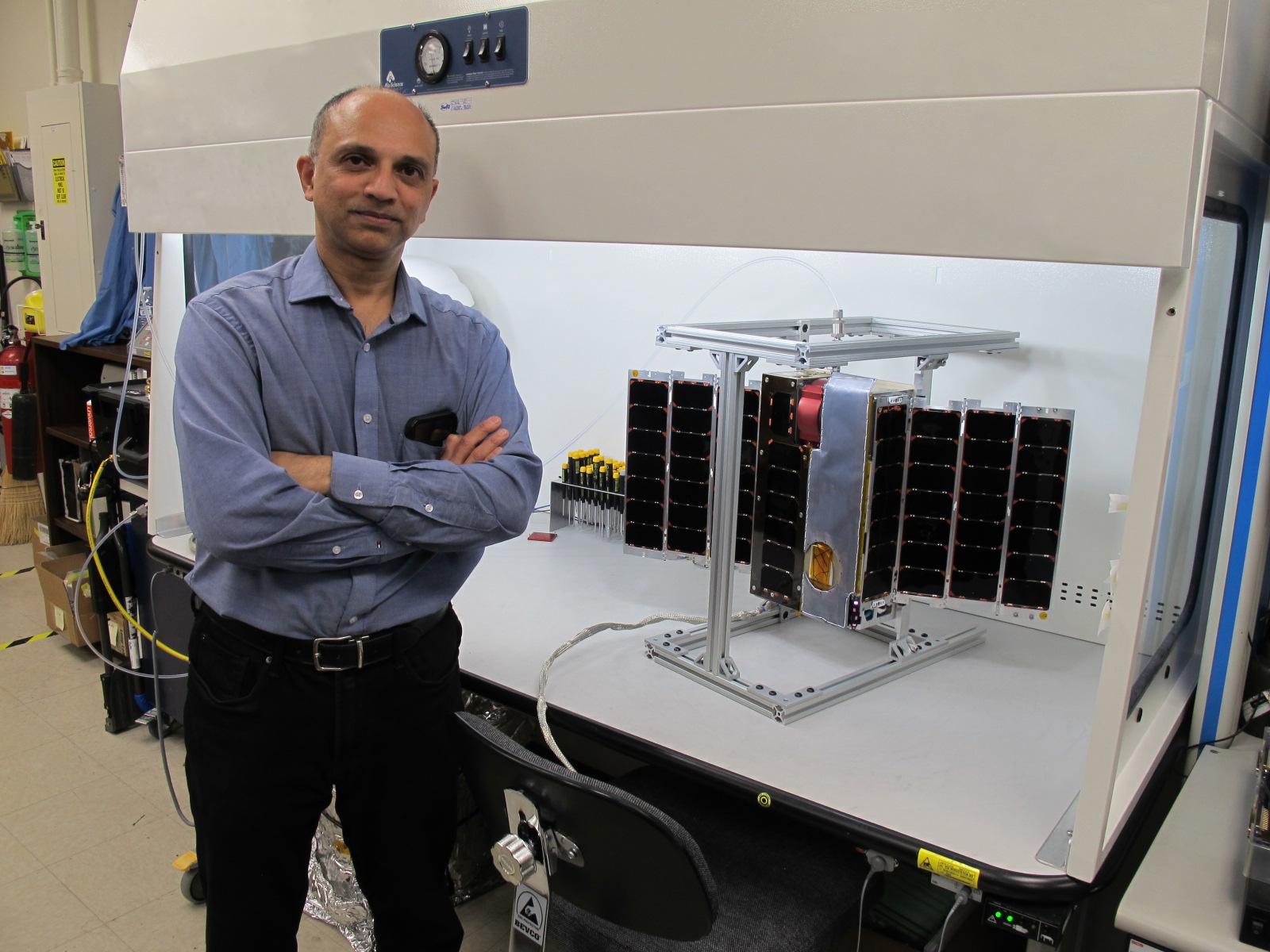 NASA's Artemis program has connections in San Antonio, South Texas
Mihir Desai was understandably disappointed when NASA's highly anticipated launch of the Artemis I mission, powered by its new rocket, was canceled hours before liftoff on August 29. He could not attend the next launch attempt on September 3.
As it turns out, the second launch was canceled as well, as the space agency was still unable to fix a hydrogen leak on the 322ft-tall rocket, known as the Space Launch System. .