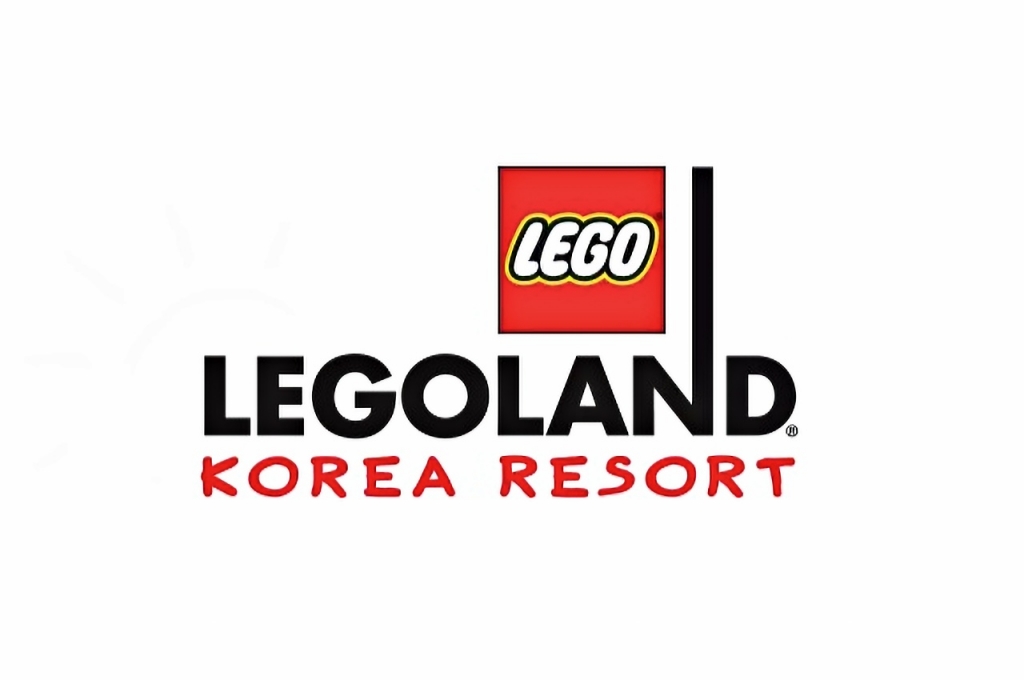 The Iwon Jeil Cha company that financed the construction of LEGOLAND Korea Resort has declared bankruptcy
Iwon Jeil Cha supported the development of Legoland Korea Resort by financing its construction. But unfortunately, now that the Disney attraction in South Korea is in operation, Iwon Jeil Cha has reportedly gone bankrupt.
Iwon Jeil Cha is a local special-purpose company that spent billions building the Legoland Korea Resort, but unfortunately defaulted on its loans for the project. It missed repayment of its loan worth KRW 205 billion, or about $144.7 million, and on October 4 the company was officially declared bankrupt by the Korea Financial Telecommunications & Clearings Institute.
According Korea Joongang Daily, Legoland Korea Resort is located on Jungdo Island in Chuncheon, Gangwon, and it finally opened in early May. To finance the construction of this project, Gangwon Jungdo Development (GJC) established Iwon Jeil Cha in 2020, and Gangwon Province held a 44% stake in GJC.
The development company's loans were guaranteed by Gangwon Province, which also helped Iwon Jeil Cha obtain an A1 credit rating from Korea Investors Service. This rating is the highest rating that can be assigned to borrowers and due to the bankruptcy the rating has been reduced to the lowest of D.
Gangwon Province is now considering filing for GJC's rehabilitation next month since Iwon Jeil Cha went bankrupt. At this point, it is unclear whether the court would grant the pardon application since GJC is a government entity. Again, as guarantor of the bankrupt special purpose corporation, the province said it would fulfill its obligations.
"LEGOLAND Korea Resort is aware that Iwon Jeil Cha, a special purpose company, has gone bankrupt, which is reported by a few media on October 6, 2022," Bloomberg quoted the Legoland Korea spokesperson in a statement.
The theme park also explained that although Iwon Jeil Cha funded its development, it has no connection to LEGOLAND. "This company is the main creditor of GJC which has defaulted on its debt, but this company has no connection with LEGOLAND Korea Resort and the operation of the resort. LEGOLAND Korea Resort remains open and trading normally," said the spokesperson.